No. Don't. Turn away. Please for once heed my warnings and…
Never mind. Go on, you know you want to.
This week I've been so creative that I'm going to give myself a break by not writing much more than some short paragraphs in this weeks abominable creative update.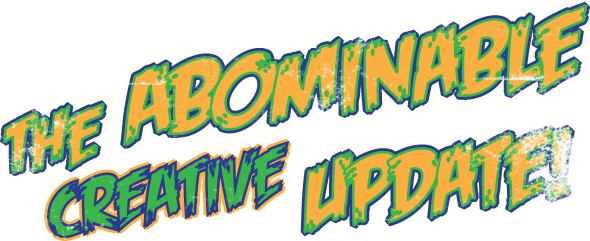 Tomorrow, I will have officially not smoked for 365 days. Which is a year if you're the kind of person who counts things in that way. In — somewhat early — celebration of that I treated myself to something awesome earlier this week.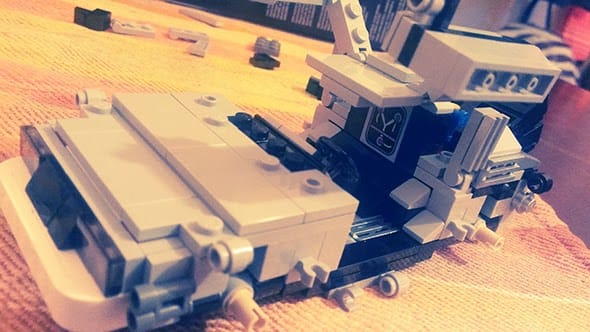 Yes. I bought myself some Lego. And it's all for me. But not just any old lego, no Sir. I ordered The DeLorean Time Machine because I'm really a small child trapped in man's body.
And then I got creative.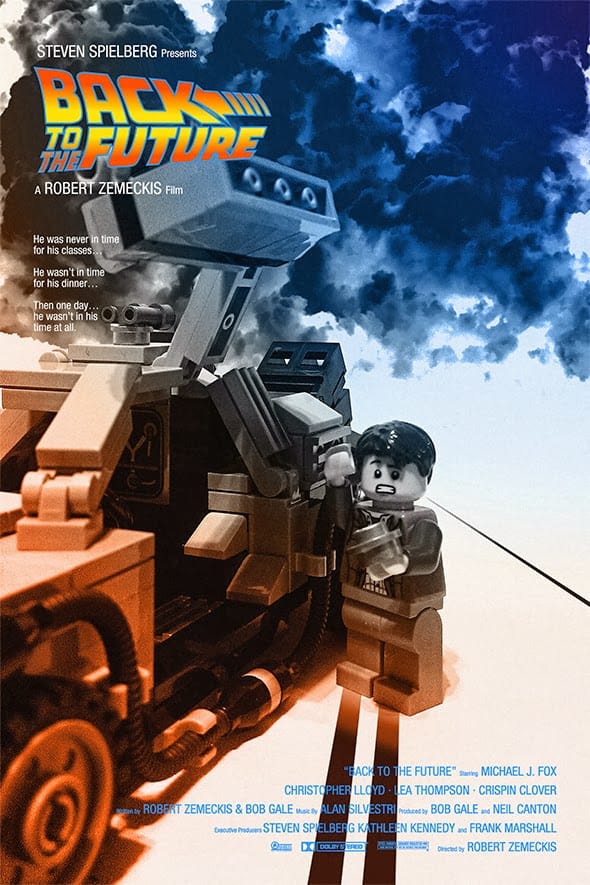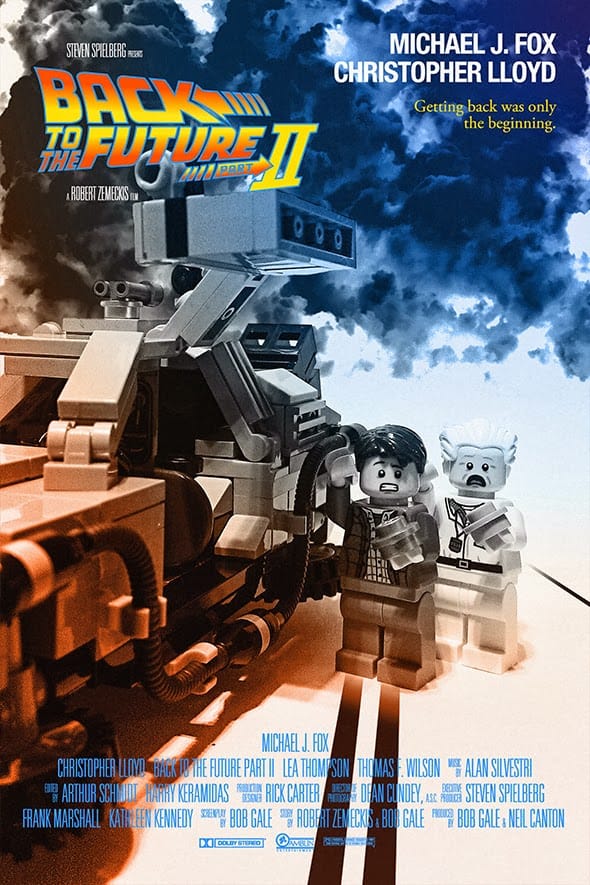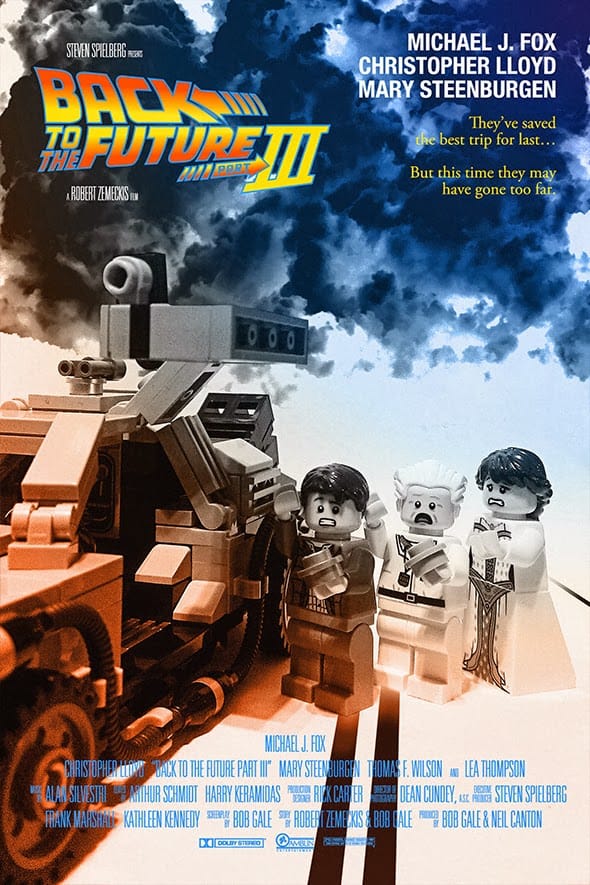 What do you think? The likeness isn't exact, obviously… but they're pretty decent, aren't they?
This weekend was also my wonderful wife's birthday which I naturally remembered in good time to prepare for. I'm not kidding. I remember anniversaries and important dates without any kind of difficulties. Just don't ask me which years she's born. Years is where I stumble, fall and crack my skull open.
And since she made me an beautifully delicious cake I thought I should return the favour. So I asked her what kind of cake she would like and her answer was an unsurprising "Chocolate". Her wish is of course my command and thanks to a co-worker I had a good base — Easy Chocolate Cake — to start with. Which I consequently "ruined" with Oreo cookies and copious amounts of vanilla buttercream.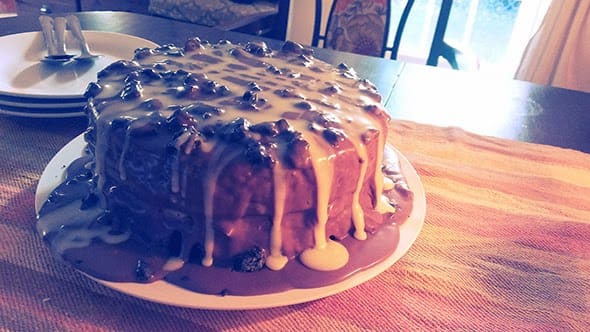 This thing would give Willy Wonka diabetes.