Aaah.
Easter.
With it, comes that splendour we all remember and cherish so deeply. The overindulgence of chocolates in the name of a dead fictional character from a monotheistic doctrine that I don't particularly prescribe to.
…
I think that's probably enough religion for one post, right?
Yeah, let's just move on and keep things super-duper-extra light and superficial from now on, okay?
Look over here! Look at the pretty picture I took of a blooming Cherry Tree outside of where I work.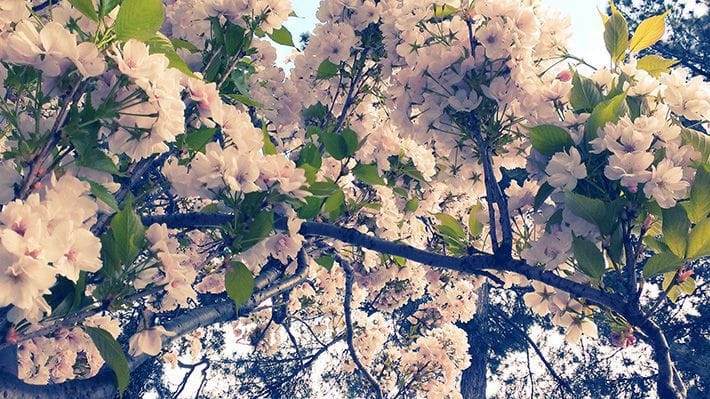 But I suppose it's not all about the chocolate.
"It's totally about the chocolate."
In the previous post "My Body: The Trash Receptacle" I mentioned eating healthier now than I ever had before and here's the proof.
And by proof I mean a picture of a bowl of porridge. I'll leave you to assume I ate this.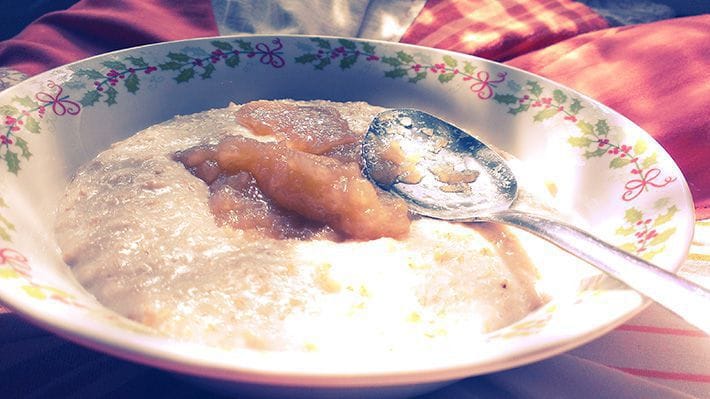 Of course no Easter would be without its decorations. Thankfully—much like last year—I didn't have to give it much thought as Rebecka and Lucien had all of that covered.
Instead I took the responsibility of thinking about what food we should eat during this festive season—with the additional request of lamb from Rebecka. To which I suggested Maris Piper Roast Potatoes and Rosemary and Garlic Roasted Lamb.
She approved and they lived happily ever after.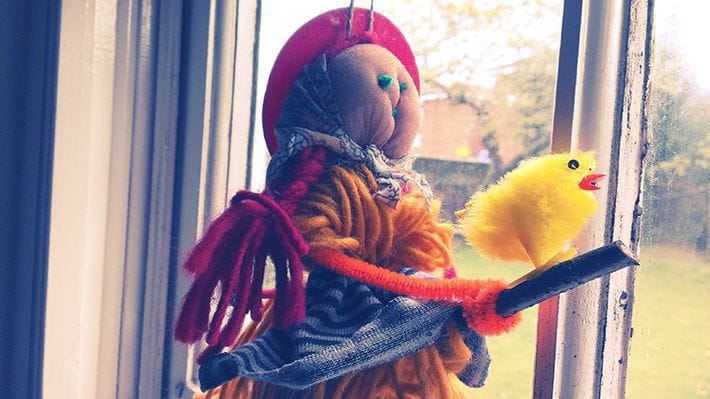 I'm sure by now you've figured out that this post is really all about the pictures. All of this, the writing in-between. Well, that's just the lubricant to get you from one picture to another.
The mad rambling of a man in desperate need of another cup of coffee.
A joke building up to a bad punchline.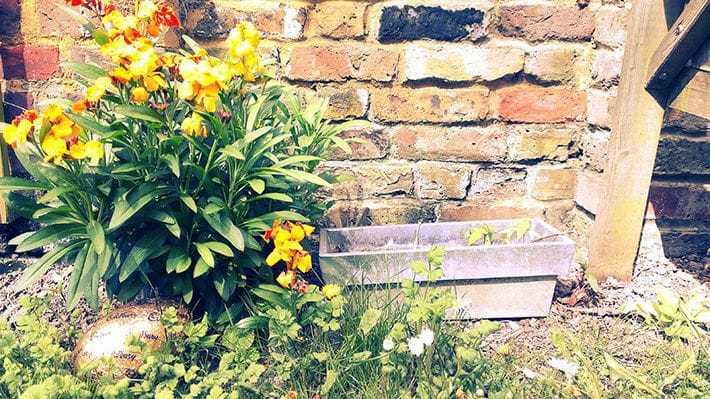 And that's it for this time. So, go out there, think about Jesus, eat some chocolate, maybe slaughter a lamb or two but most important of all; Think about Jesus .