Last week we got a nice little visit at work.
Dan—or as Kris likes to call him, Dan Dan the Video Man—from Copper Tree Media stopped by to show us the latest addition to their exciting arsenal of gadgets and gizmos.
A UAV, commonly known as a drone, fitted with a 94° FOV camera capable of recording 4K video.
A model T600 quadcopter.
Listen, and understand. That terminator is out there. It can't be bargained with. It can't be reasoned with. It doesn't feel pity, or remorse, or fear. And it absolutely will not stop, ever, until you are dead. Kyle Reese, Terminator (1984)
Whilst I don't want to be that guy, I do have to ask: Do you really need to name your drones starting with the letter T?
Really?
I mean, there's so many nice future-sounding letters out there, like X, Z and maybe even E. You really should avoid T at all cost.
Unless of course, you're going for the creepy undertones of a self-aware A.I. out to kill us.
None of this is made any better, or more reassuring, by the fact that a drone of this size—as I found out—sounds like 1000 angry wasps. Despite the newer models being significantly quieter than the ones before.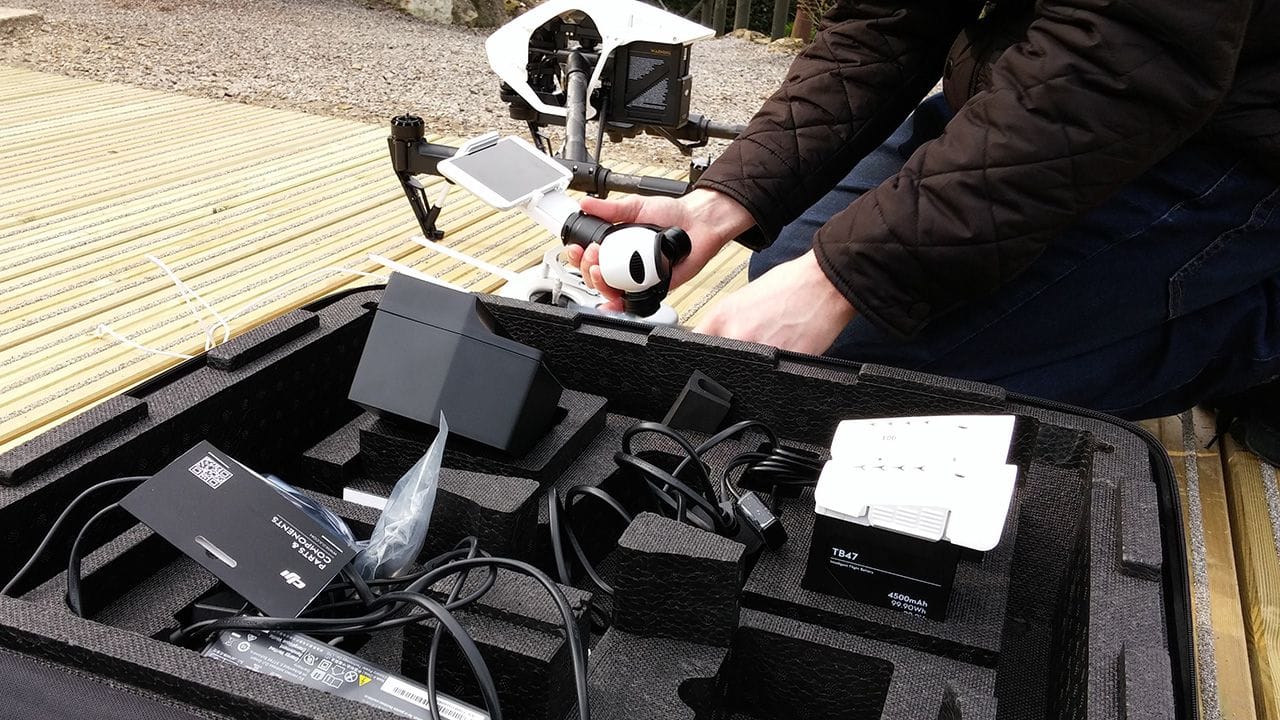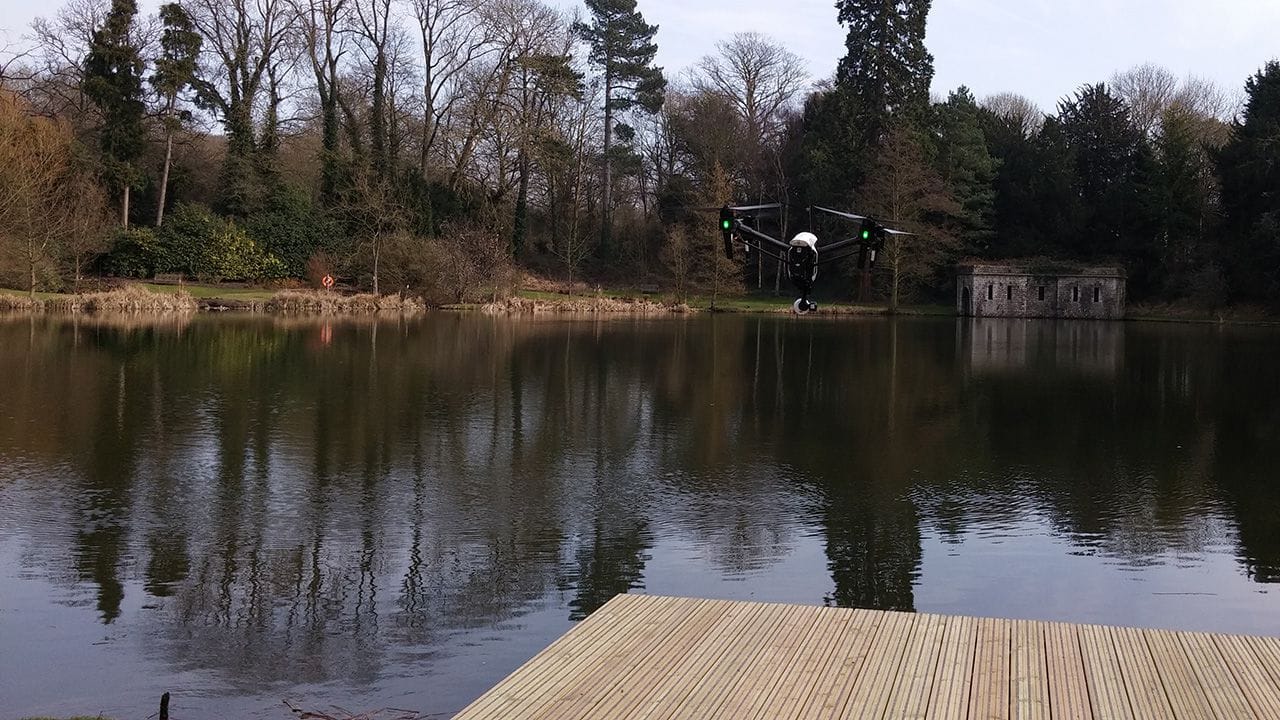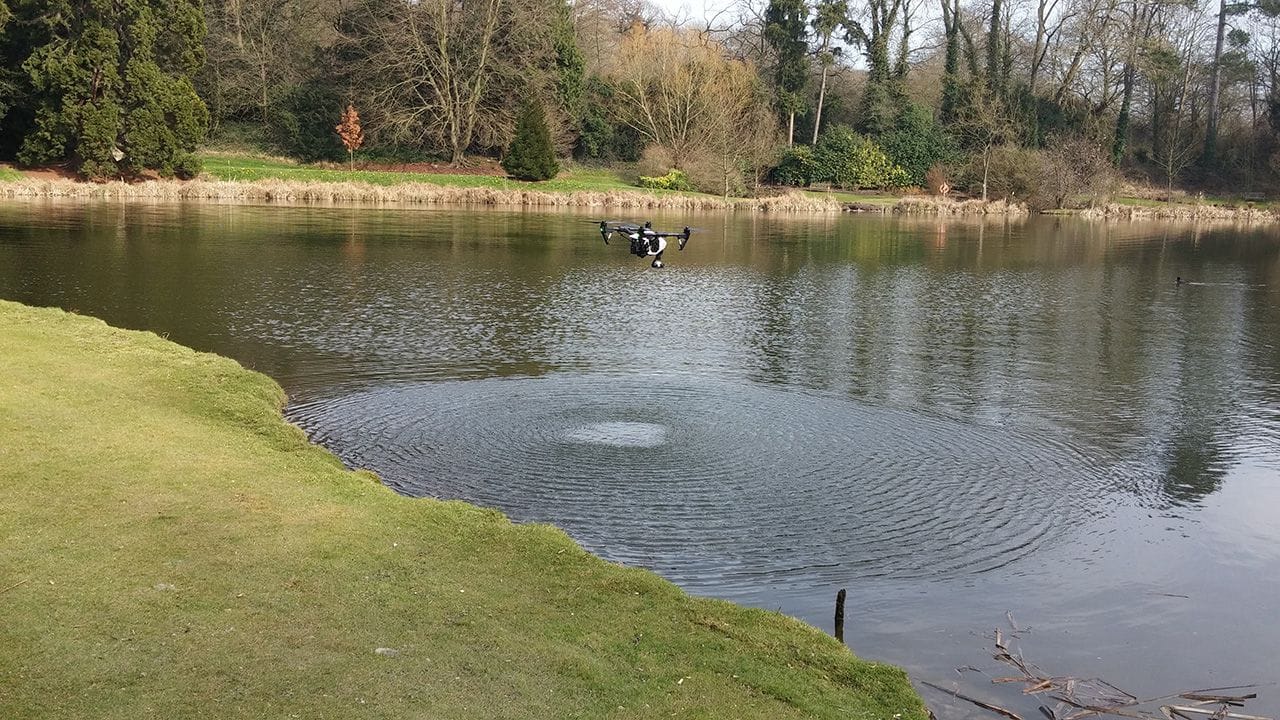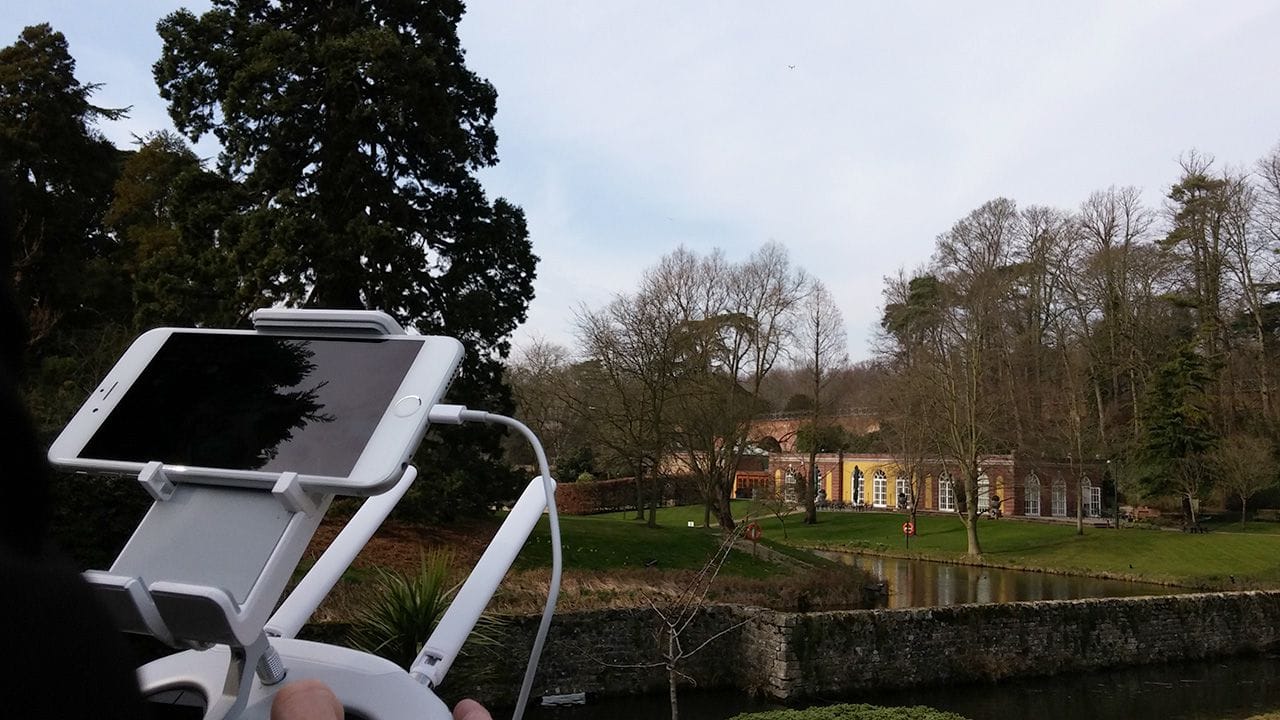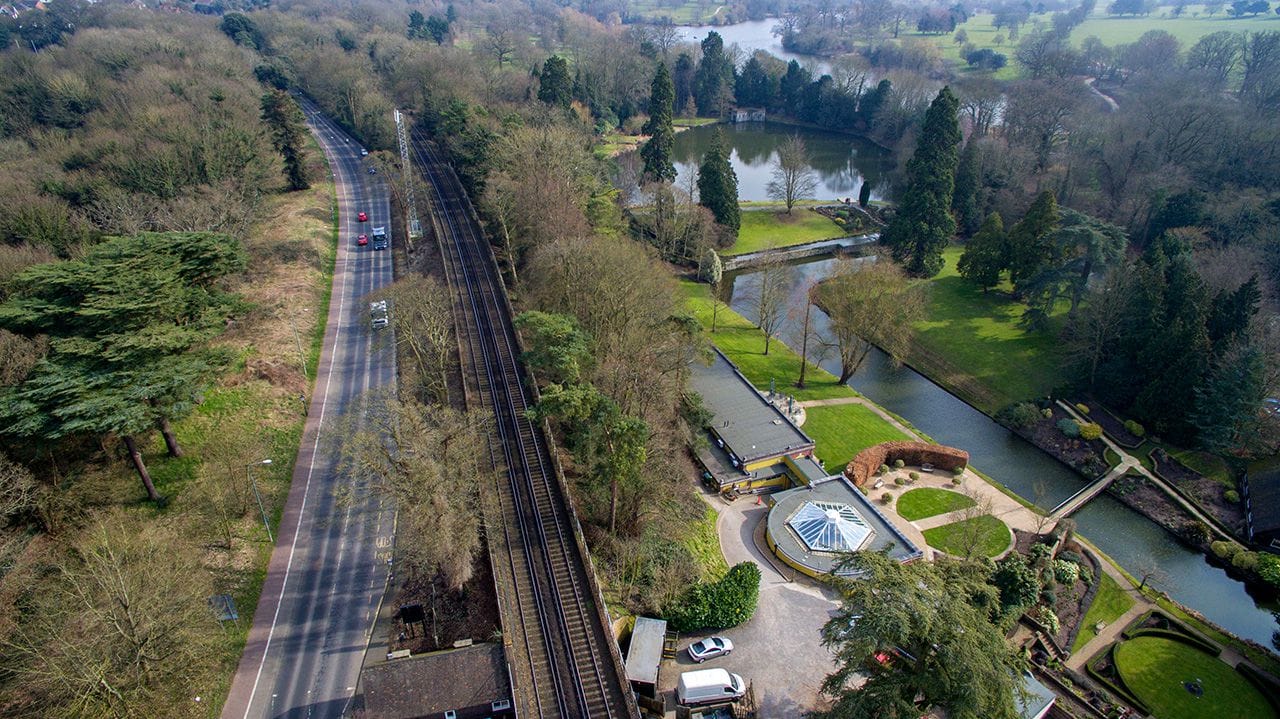 It thinks it can deceive me, but I won't be fooled. I know how it really sees us.